About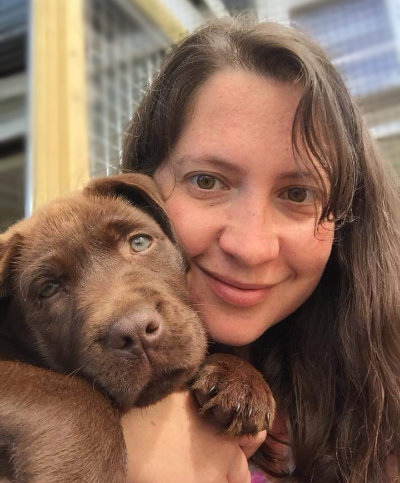 I am a professional dog trainer with a PhD in biology living on the beautiful island of Tasmania in Australia.

My interests in animal care and animal behaviour began as a child. From as young as I can remember, I always had a small zoo of animals at home from birds to cats, rabbits, dogs and lizards. Naturally this led to me to pursue a career in animal care and animal behaviour. Over the past 22 years, I have worked as a reptile keeper, a wildlife biologist, an animal attendant at kennels with up to 96 dogs, and a professional dog trainer. My broad experience working with a wide range of animals has developed my expertise in animal behaviour from understanding the instinctual behaviours of reptiles to the complex learned behaviours of dogs.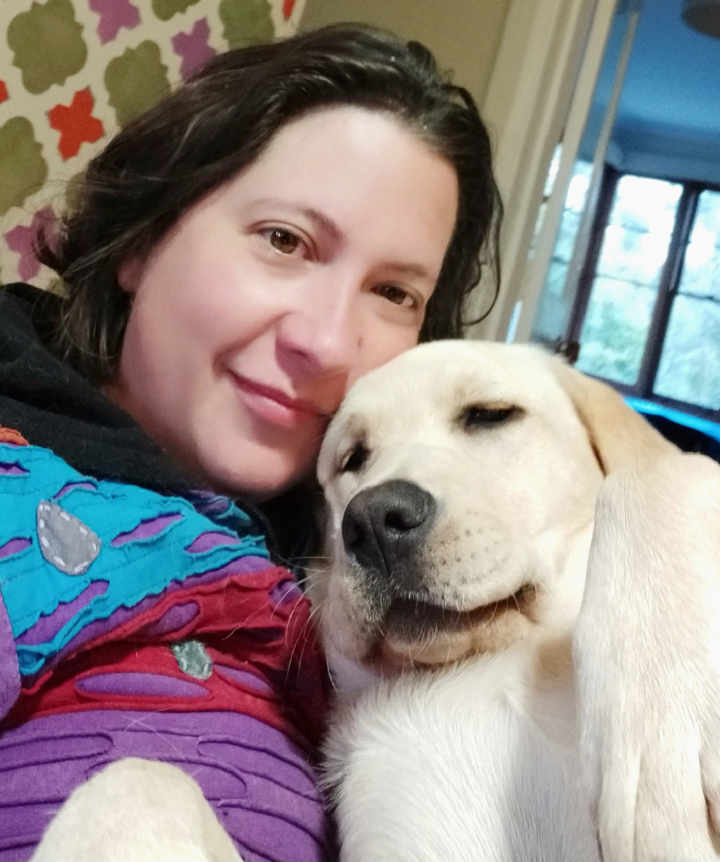 My mission is to help you to see the world from your dog's eyes so that you can solve your problems by working with your dog's instincts rather than against them. I will also offer tips and tricks about how to develop your dog's natural talents and abilities so your dog can live their best pawsome life!