Over the 2019 Christmas period I finally came to the conclusion that our little Luna would be an ideal candidate for retriever training. It is odd that it took so long for me to come to this conclusion, especially when Luna was retrieving to hand at 6 weeks old whilst still with the breeder; and her amazing determination earlier this year to fetch a pine cone (see video below). I think that the real problem is that I have never trained a retriever before… so whilst I am confident in her skills; I'm not so confident in mine! I do have a secret weapon though… I live with a PROFESSIONAL dog trainer. 😉
So the point of this blog series is to give you a week by week run down of how Luna, or more correctly I, am going with the training. Each week we will load a short blog & video to Pawsome Pooch explaining the training for the week, a run down of how we did, and finally a few tips that you can use to train your own retriever. It is my hope that, by the end of this series, that both you and I will have awesome retrievers ready for trials, or just fun days out.
Join me… bound to be a blast.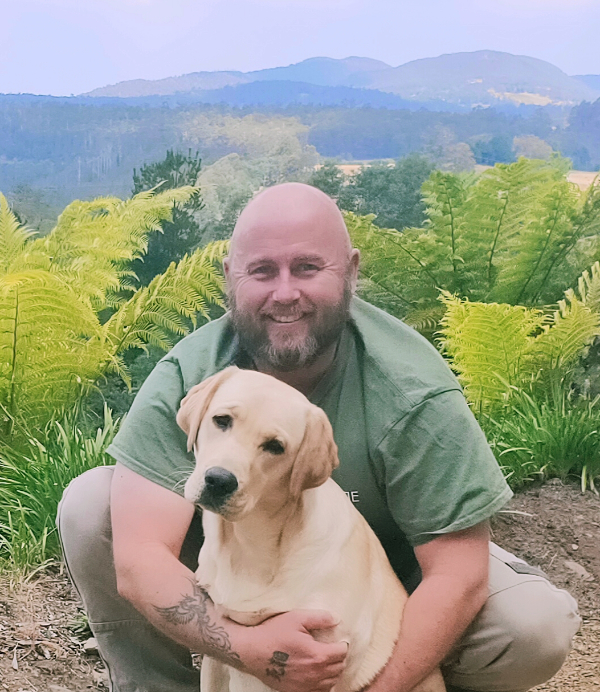 Phoenix is an ex-Zookeeper & Farmer who is currently being trained by Luna the Labrador to throw retrievable objects for her. The husband of Erika, and the developer of the Brave Puppy app an innovative training tool for sound socialisation.